Feel free to contact 
wuerch@hotmail.com
Our New Ragdoll Litter was Born in March and be READY for New Families JUNE.
The more Flexible Families are with Patterns and Colors the sooner we can help them find a new little family member.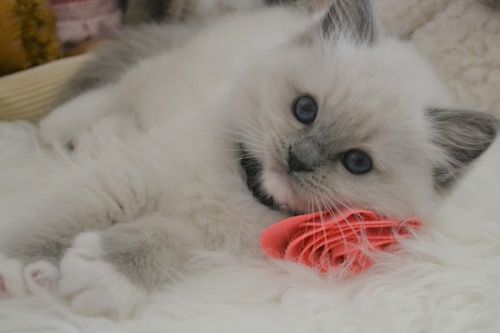 Please see ADOPTION COST on our home page.
Available Upcoming Kitten
The above Blue Mitted Girls will be able to leave us June 10th weekend.
Email wuerch@hotmail.com with Questions.
Please feel free to email wuerch@hotmail.com with Questions.We have a heading for adoptions costs listed on our Home Page.