Feel free to contact 
wuerch@hotmail.com
We have Blue Bicolor Boys ready to Leave in October.
Our Next Litter is Due to be Born October 2022 and be Ready January 2023.
The more FLEXIBLE Families are with Patterns and Colors  the sooner we can help them find a new little family member.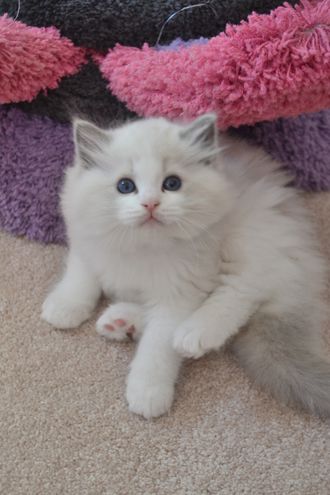 PLease refer to ADOPTION COST heading for kittens